Writing from Below provides a forum for new research on gender, sexuality and diversity and the array of intersecting issues that shape their social expression.
We invite submissions from as broad a range of disciplines as possible, as well as work that cannot be easily placed. We welcome both academic and creative explorations (theory is art and art, theory, after all), and all submissions will be peer reviewed.
The journal will provide a particular venue for the work of postgraduate students and early career researchers. We hope to host not only individual articles, but also to publish collaborative works, and stage panel discussions as a way of promoting interdisciplinary debate.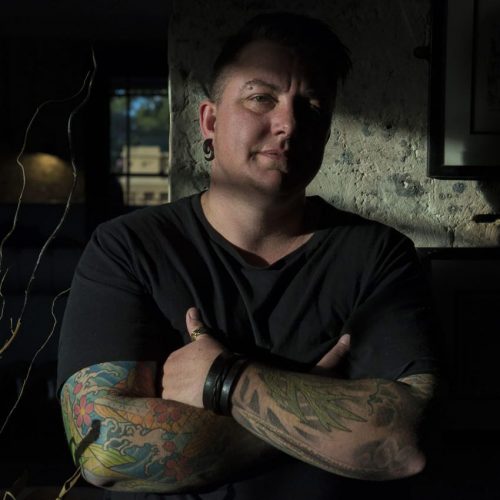 La Trobe University, Australia
Dr Quinn Eades is the founding editor of Writing from Below. He is also a researcher, writer, and award-winning poet whose work lies at the nexus of feminist and queer theories of the body, autobiography, and philosophy. Eades is published nationally and internationally, and is the author of all the beginnings: a queer autobiography of the body, published by Tantanoola.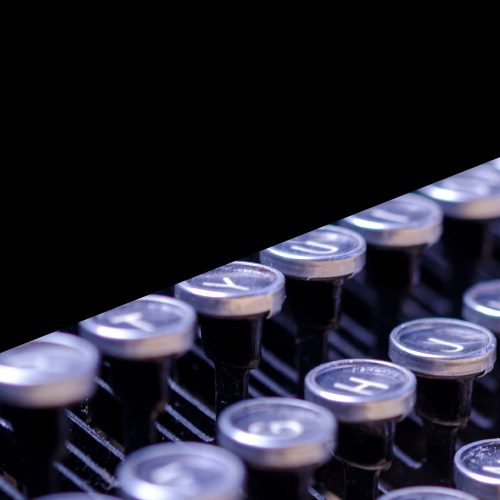 La Trobe University, Australia
Stephen Abblitt is a literary philosopher, queer theorist, and post-critic. He received his PhD from La Trobe University (Melbourne, Australia) in 2011 for a critical-creative work examining Jacques Derrida's writings on James Joyce, and has since published and presented widely in the fields of literary studies, gender studies and queer theory, critical-creative writing, and digital culture. He is Managing Editor of the interdisciplinary open-access gender, sexuality and diversity studies journal Writing from Below, and commissioning editor with the new queer press Stein & Wilde.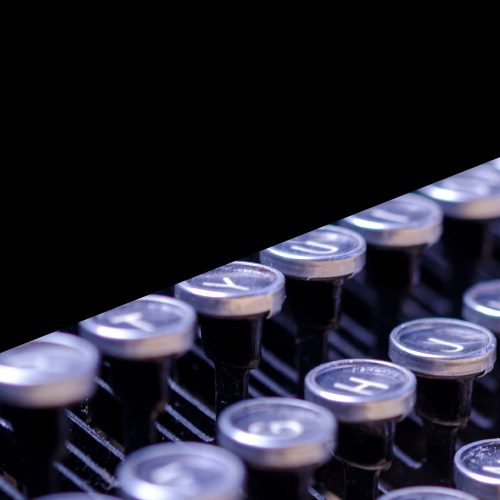 La Trobe University, Australia
Nicholas Cowley is a postgrad researcher at La Trobe University working in the areas of Victorian/Early Modern popular fiction, phenomenology, gender studies, and reading practices. Nicholas is currently writing a thesis entitled 'Reading the Frontier: Masculinity and Popular fiction from 1890-1940' in an attempt to make him feel better about all the feelings he has for trashy books. He is currently a joint Managing Editor for 'Writing from Below' which makes him feel better about being a human. He can be contacted at N.Cowley@latrobe.edu.au