Writing from Below provides a forum for new research on gender, sexuality and diversity and the array of intersecting issues that shape their social expression.
We invite submissions from as broad a range of disciplines as possible, as well as work that cannot be easily placed. We welcome both academic and creative explorations (theory is art and art, theory, after all), and all submissions will be peer reviewed.
The journal will provide a particular venue for the work of postgraduate students and early career researchers. We hope to host not only individual articles, but also to publish collaborative works, and stage panel discussions as a way of promoting interdisciplinary debate.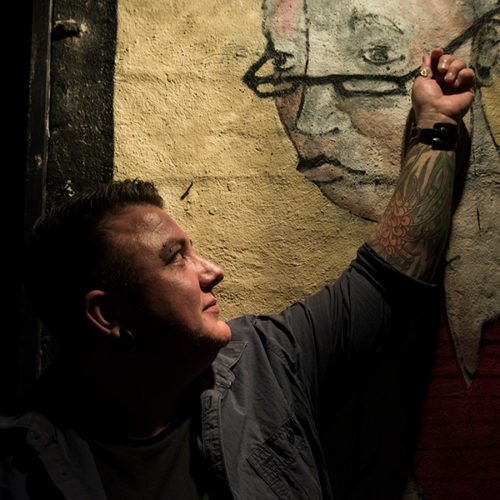 La Trobe University, Australia
Dr Quinn Eades is the founding editor of Writing from Below. He is also a researcher, writer, and award-winning poet whose work lies at the nexus of feminist and queer theories of the body, autobiography, and philosophy. Eades is published nationally and internationally, and is the author of all the beginnings: a queer autobiography of the body, published by Tantanoola.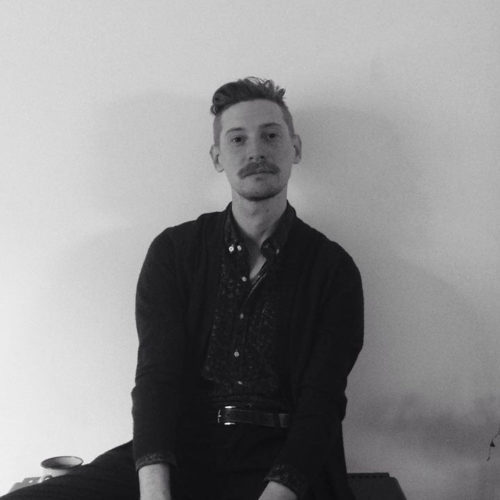 Australia
Nicholas Cowley is a researcher in the fields of masculinities, mass culture, and modernities. After an an attempt to feel better about all the feelings he has for trashy books. Cowley received a Master of Arts in 2018. He is a founding member and current joint Managing Editor for Writing from Below. He can be contacted at [email protected].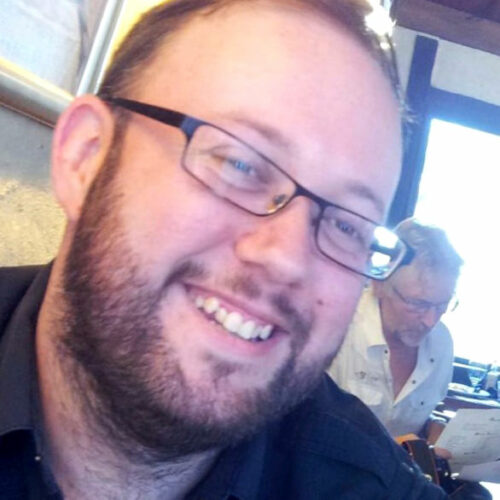 La Trobe University, Australia
Stephen Abblitt is a literary philosopher, queer theorist, and post-critic. He received a PhD in 2011 from La Trobe University (Melbourne, Australia), and is currently completing a MSc (Digital Education) at the University of Edinburgh (UK). He researches, presents and publishes widely in the fields of literary studies (20th-century avant-garde literary modernism; close reading and literary pedagogy), critical theory (deconstruction, posthumanism), creative writing (autobiography, ficto-criticism, post-criticism, critical-creative writing), gender studies and queer theory, postdigital culture, and higher education. His work has been published in peer-reviewed journals including A/B: Autobiography Studies, Higher Education Research and Development, Human Geography, James Joyce Quarterly, Mosaic, TEXT and Writing from Below. He is currently Reviews Editor at Writing from Below.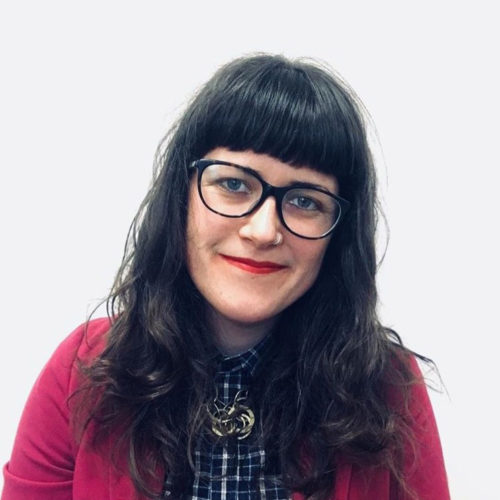 La Trobe University, Australia
Jessica Ison is a PhD candidate and tutor at La Trobe University. Jess is the representative for the Institute for Critical Animal Studies (ICAS) Oceania, the co-founder of the La Trobe Animal Studies Association (LASA) and the coordinator of the La Trobe Violence Against Women Network (LAVAWN). Most nights Jess can be found ranting about prison abolition, queer sex in cinema and stilettos.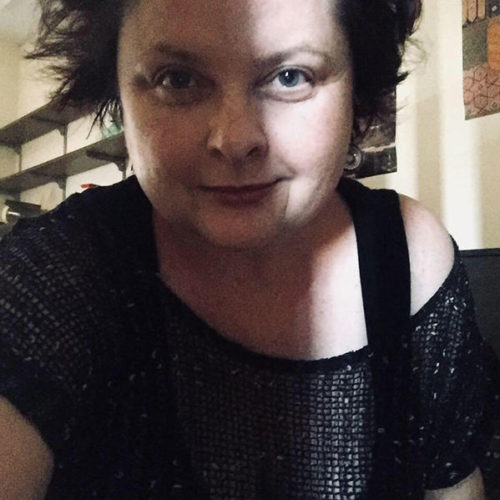 Zoe Thomas completed a PhD in Creative Nonfiction at La Trobe University (Melbourne, Australia). She teaches inter-disciplinarily in the Humanities - with a focus on first year engagement and retention. She writes autobiographically and dabbles in Sci-Fi. Her intellectual investments are in autobiography, multimodal acts of memoir, nostalgia as a vehicle for creative writing and futuristic genres.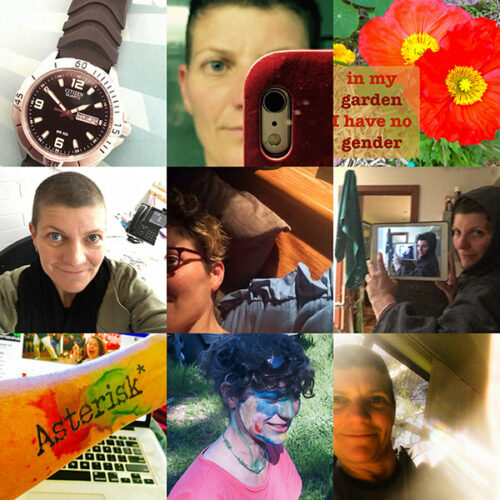 Flinders University, South Australia
Son Vivienne has over 30 years experience in media production and research in digital self-representation, online activism, queer identities, and rhetorical strategies/feminist practices for speaking and listening across difference. Their work on digital storytelling is published as Digital Identity and Everyday Activism: Sharing Private Stories with Networked Publics (Palgrave, 2016).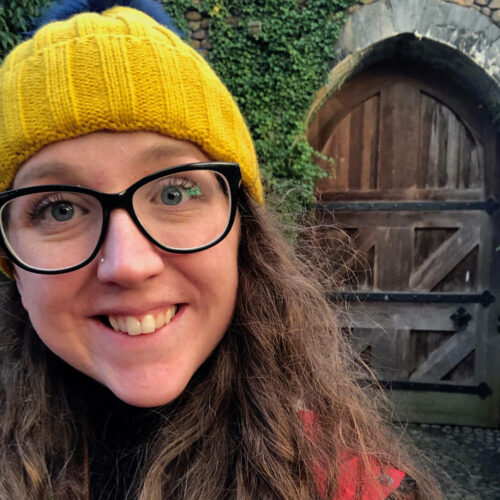 University of South Australia
Biannca lives in Adelaide, and recently dove into academia with her Honours year of study at the University of South Australia. Biannca is deeply passionate about information accessibility; her studies focus on making World War Two military cooperation and resulting decolonisation issues available to school-aged audiences by using the appropriate materials. Her project is designed to change history education and curriculum across the nation. Biannca probably owns more books than your local library, and her most-loved hobby is to add to her collection—much to the disdain of everyone else in the house.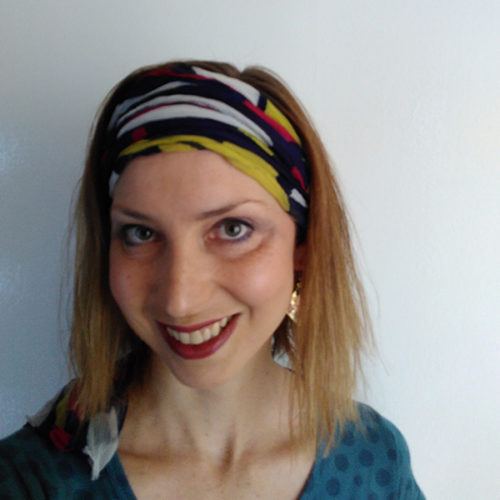 University of South Australia
Amelia Walker is a writer who has published four poetry collections, most recently Dreamday (Campbelltown ArtHouse 2017). She currently lectures at the University of South Australia. Her PhD thesis, completed in 2016, concerned the importance of creative writing to research and learning in contemporary universities. Prior to entering academia, she worked as a nurse.