Writing from Below provides a forum for new research on gender, sexuality and diversity and the array of intersecting issues that shape their social expression.
We invite submissions from as broad a range of disciplines as possible, as well as work that cannot be easily placed. We welcome both academic and creative explorations (theory is art and art, theory, after all), and all submissions will be peer reviewed.
The journal will provide a particular venue for the work of postgraduate students and early career researchers. We hope to host not only individual articles, but also to publish collaborative works, and stage panel discussions as a way of promoting interdisciplinary debate.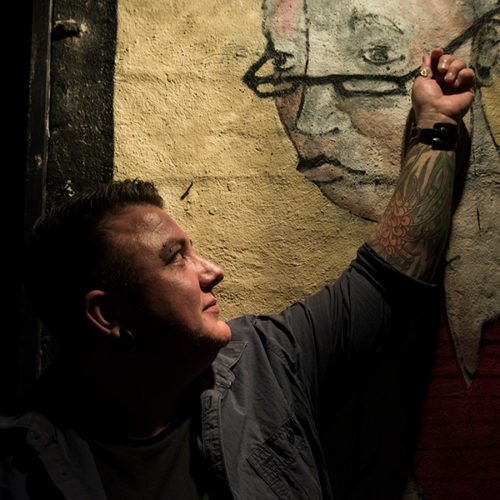 La Trobe University, Australia
Dr Quinn Eades is the founding editor of Writing from Below. He is also a researcher, writer, and award-winning poet whose work lies at the nexus of feminist and queer theories of the body, autobiography, and philosophy. Eades is published nationally and internationally, and is the author of all the beginnings: a queer autobiography of the body, published by Tantanoola.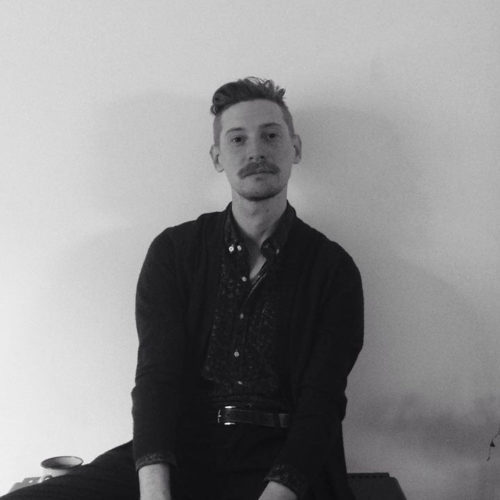 La Trobe University, Australia
Nicholas Cowley is a researcher in the fields of masculinities, mass culture, and modernities. After an an attempt to feel better about all the feelings he has for trashy books, Cowley received a Master of Arts in 2018 for "Reading the Frontier, Masculinities and Popular Fiction from 1890-1940" a dissertation focussing on AC Doyle, Edgar Rice Burroughs, and HP Lovecraft. He is a founding member and current joint Managing Editor for Writing from Below. He can be contacted at nucowley@gmail.com.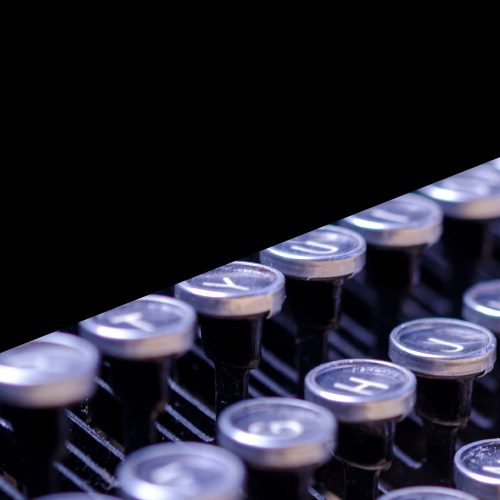 La Trobe University, Australia
Stephen Abblitt is a literary philosopher, queer theorist, and post-critic. He received his PhD from La Trobe University (Melbourne, Australia) in 2011 for a critical-creative work examining Jacques Derrida's writings on James Joyce, and has since published and presented widely in the fields of literary studies, gender studies and queer theory, critical-creative writing, and digital culture. He is Managing Editor of the interdisciplinary open-access gender, sexuality and diversity studies journal Writing from Below, and commissioning editor with the new queer press Stein & Wilde.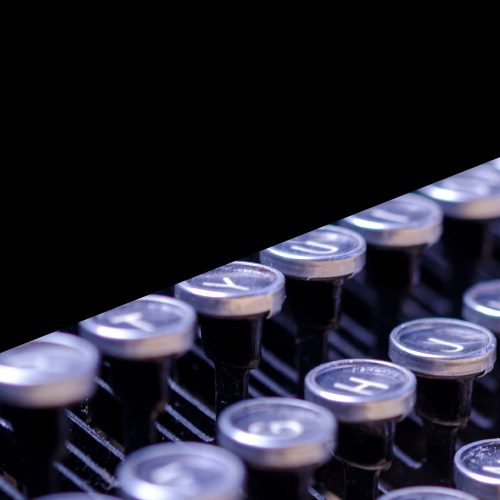 University of Southern Queensland, Australia
Dr Nike Sulway is a writer and academic. She is the author of several novels, including Rupetta, which—in 2014—was the first work by an Australian writer to win the James Tiptree, Jr Award. The award is an annual award for a work of "science fiction or fantasy that expands or explores our understanding of gender". Her previous publications include the novels The Bone Flute, The True Green of Hope, and What The Sky Knows. Her works have won or been shortlisted for a range of national and international awards, including the QLD Premier's Literary Award, the Commonwealth Writers Award, the Children's Book Council of Australia's Book of the Year Awards, the IAFA Crawford Award, the Aurealis Awards and the Norma K Hemming Award, and more. She is also the author of a number of essays and articles on contemporary women writers, including essays on James Tiptree, Jr (Alice Sheldon), Lyn Palmer, and Sarah Waters. Her latest novel, Dying in the First Person, was published by Transit Lounge in May, 2016. She teaches creative writing at the University of Southern Queensland.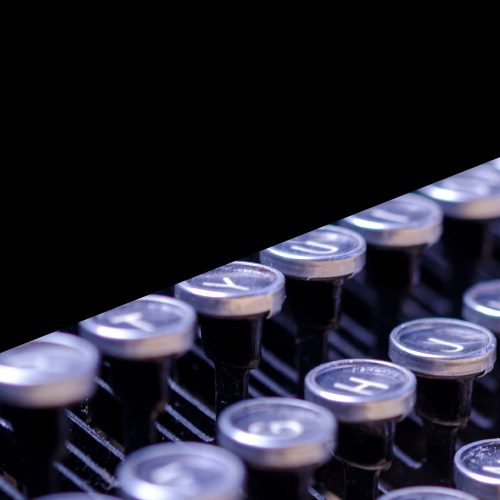 La Trobe University, Australia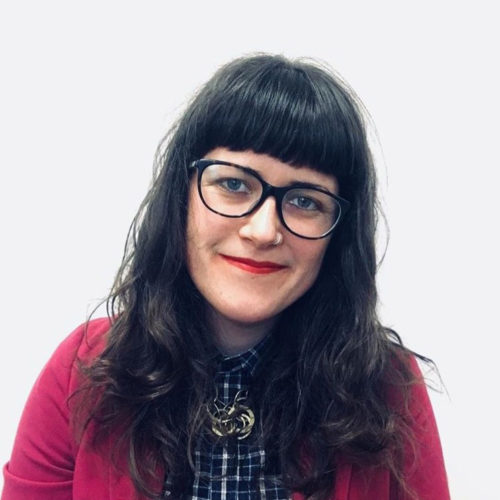 La Trobe University, Australia
Jessica Ison is a PhD candidate and tutor at La Trobe University. Jess is the representative for the Institute for Critical Animal Studies (ICAS) Oceania, the co-founder of the La Trobe Animal Studies Association (LASA) and the coordinator of the La Trobe Violence Against Women Network (LAVAWN). Most nights Jess can be found ranting about prison abolition, queer sex in cinema and stilettos.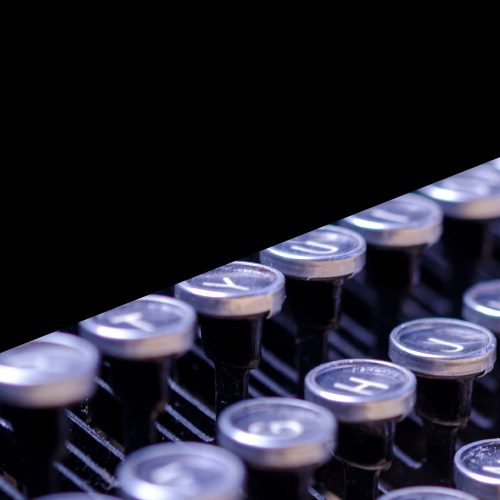 La Trobe University, Australia
Jacinthe Flore is a PhD candidate in the department of Gender, Sexuality and Diversity Studies at La Trobe University. She has a BA (Hons.) from the University of Mauritius and a Master of Cultural Studies from the University of Sydney. Her doctoral thesis is broadly concerned with medicalisation of sexual appetite in the nineteenth and twentieth century, and explores how different apparatuses of medicalisation contribute to clinical practice. Her research interests include the history of science and medicine, criminal responsibility and psychiatry, a/sexuality, and the policing of sexualities in sub- Saharan Africa.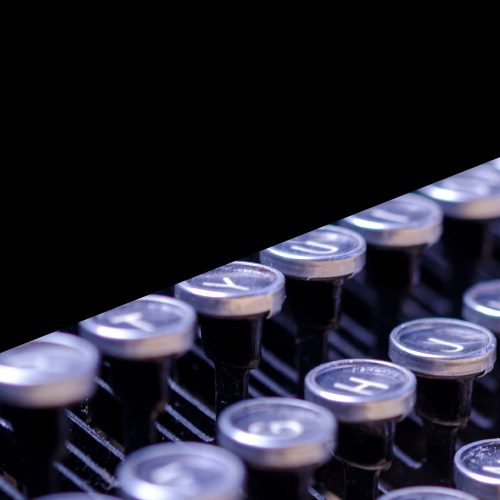 La Trobe University, Australia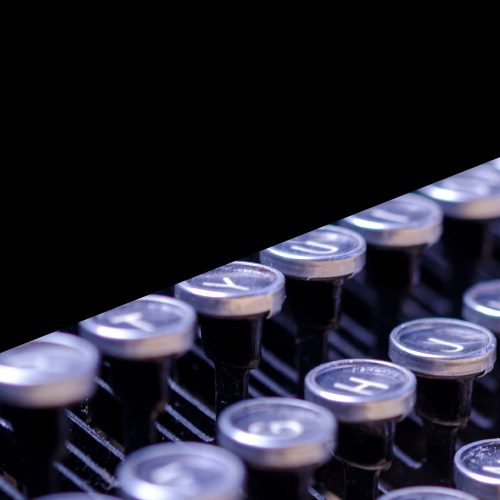 Box Hill Institute, Australia
Aliki is a behavioural scientist that has completed postgraduate research in the fields of social psychology and positive psychology. More recently, her academic pursuits have emerged in the realm of philosophy, gender studies and media, with a particular interest in woman, objectification, media and the effects of the digitised gaze on womans perception of self. Vocationally, she is a learning designer that writes and edits across a multitude of subject matters. And she's mostly at home when engaged in cross disciplinary approaches that integrate in an unconventional manner to form new ways of perceiving 'things'.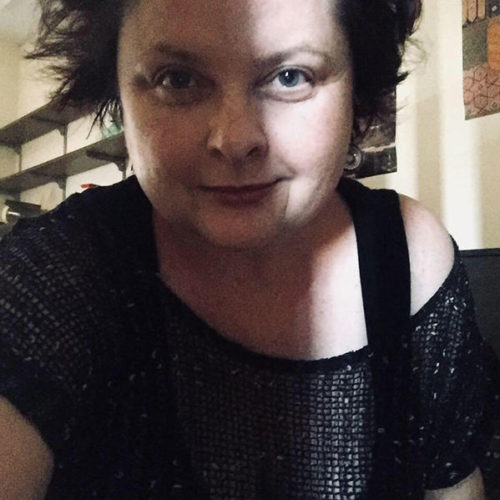 La Trobe University, Australia
PhD candidate in English. Teacher of professional and creative writing. Memoirist. Intellectual investment in creative practice theory and autobiographical memory. Genre fiction enthusiast. Editor.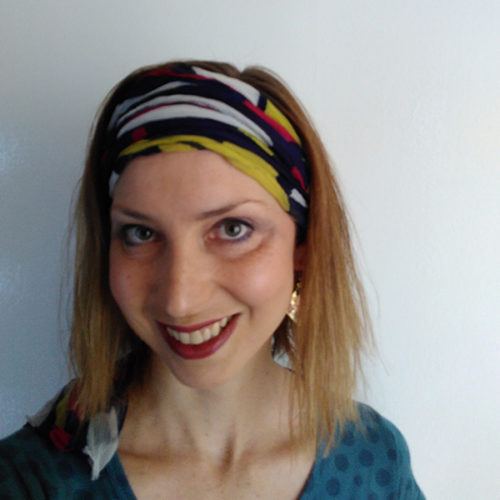 La Trobe University, Australia
Amelia Walker is a writer who has published four poetry collections, most recently Dreamday (Campbelltown ArtHouse 2017). She currently lectures at the University of South Australia. Her PhD thesis, completed in 2016, concerned the importance of creative writing to research and learning in contemporary universities. Prior to entering academia, she worked as a nurse.